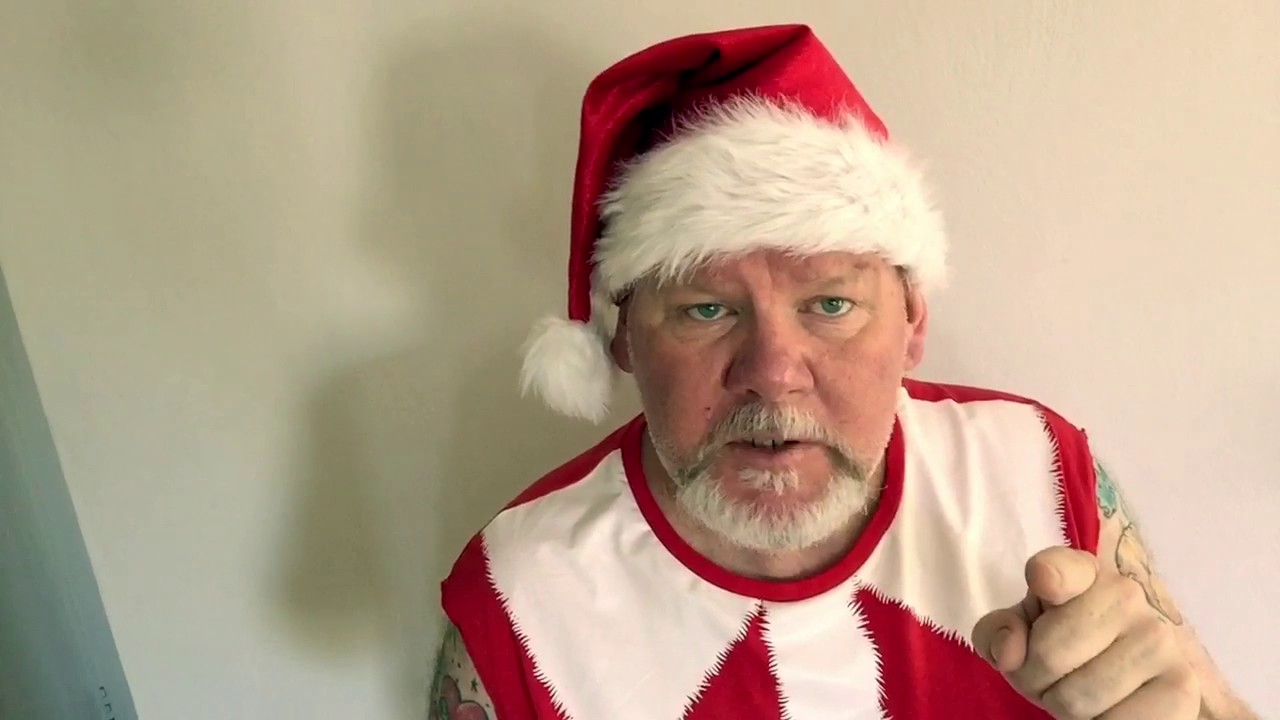 Ok, so this is Christmas, and what have you done? Another year over, the weak and strong.  Oh Yoko!.
show 311 rockets into life with Chrissie presents for all.  One for Joey Ratzinger, unfortunately, its not what he was wishing for, although I believe California gave it to him in November.  One for Holden, Captain Planet has the cheque, one for Andrew O'Keefe from Channel 9, it is shaped like a bottle of JD, and one for little Baby Jesus, don't worry about the sharp edges, he can't hurt himself.
We also start the new sport of celebrity weatherperson death match smackdowning.  My money is still on Steve Jacobs.
Oh, and those of you waiting for Richards Science Segment.  You cheapskate, lazy fucks.  Just but a copy of the Scientific American.  Thats all he does.
See you in 2009 when once again we hope desperately for a despot to depose.  Maybe Belgium…
Show: http://www.archive.org/download/wbfshow311/wbfshow311.mp3
Details: http://www.archive.org/details/wbfshow311
No Fucking Deal, I'm too fucked